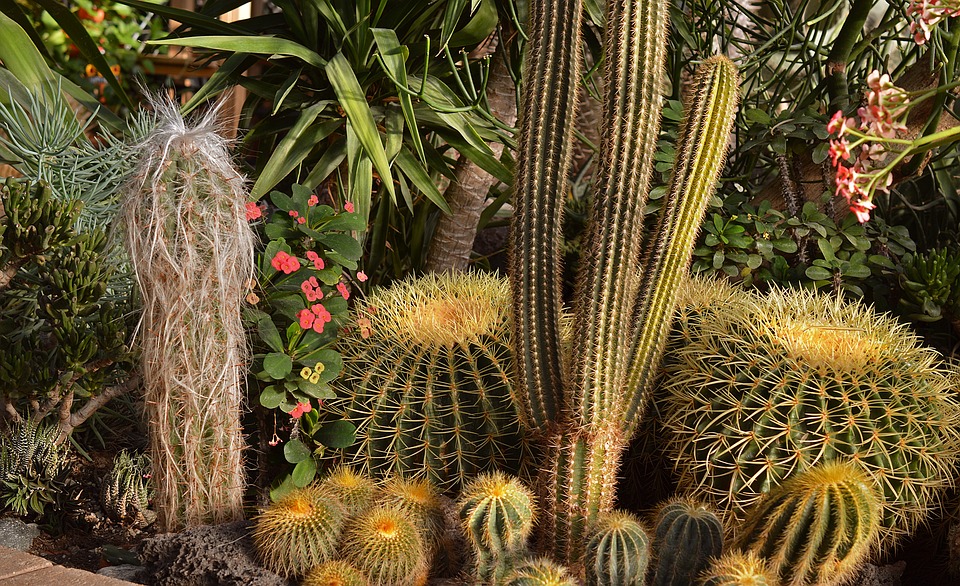 With beautiful desert scenery and plenty of family-friendly activities, the city of Phoenix is a hot spot for tourists from around the world. And if you're planning a trip for you and your family, here are 11 fun things to do in this exciting Arizona town.
1. Golf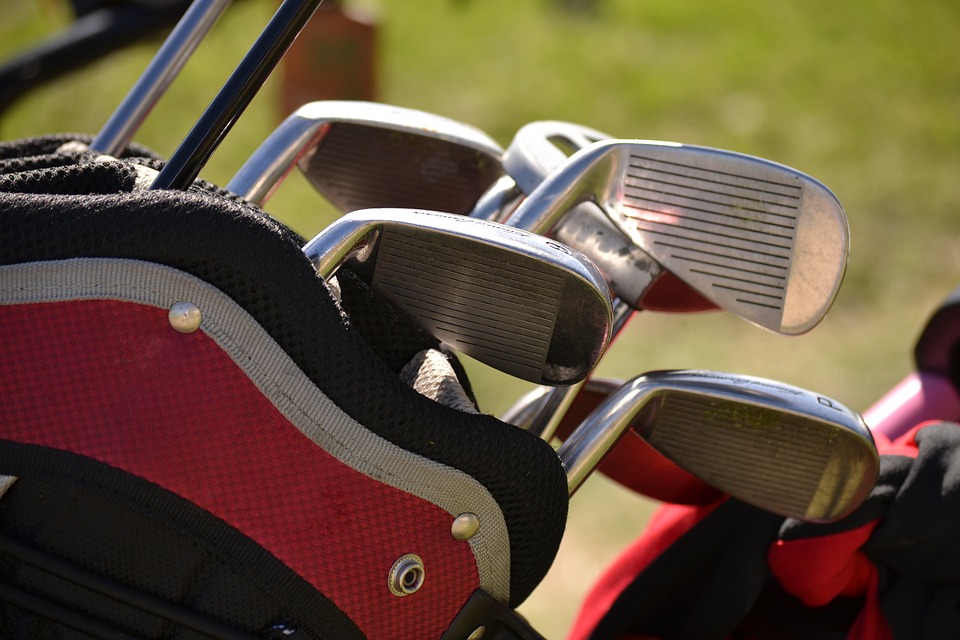 Though it's located in a desert, modern irrigation techniques have made the Phoenix-Scottsdale area one of the premier golfing destinations in the world.
The city of Phoenix is home to over 200 golf courses that are perfect for enjoying a game in the gorgeous Arizona weather. Several professional golf tournaments, including the LPGA's Founders Cup and The Phoenix Open, take place on these pristine lawns and are fun to attend throughout the year. And in addition to famous matches, some of the most renown golfers in the world have played in Phoenix, and include Arnold Palmer, Phil Mickelson, and Jack Nicklaus.
2. Professional Sports
For sports fans who crave a little more action, Phoenix also contains major professional sporting leagues, and include the Phoenix Suns (basketball), the Arizona Diamondbacks (baseball), and the Arizona Cardinals (football). Few things are as exciting as attending a live professional sporting event, and with several sports to choose from, Phoenix has the adrenaline fix for diehard fans looking to catch a game.
3. Musical Instrument Museum
The Musical Instrument Museum is a unique attraction in the city of Phoenix. With almost 6,000 musical instruments from around the globe, celebrity exhibits that honor Taylor Swift and Elvis Presley, and many more displays, the museum is a huge place that you can easily spend hours inside of. And with several interactive musical centers, it's the perfect activity for families with young children.
4. Desert Botanical Garden
For a calm and peaceful outing with kids, we recommend visiting the city's Desert Botanical Garden. And whether you're a plant enthusiast, avid gardener, or are simply looking to admire the greenery, the gardens have something for everyone and are breathtaking to see.
5. Children's Museum of Phoenix
Get ready for a day filled with laughter and fun when visiting the Children's Museum of Phoenix. With a toddler area that features car race tracks and a realistic grocery store that would delight any youngster, there are plenty of hands-on activities to keep you and your children entertained for hours!
6. Dorrance Planetarium
The Dorrance Planetarium is part of the Arizona Science Center and is one of the most advanced planetariums in the United States. When visiting the planetarium, guests will have a chance to tour the solar system, see a laser light show, and learn about the outer reaches of space.
7. Historical Buildings
The city of Phoenix has many different historical buildings that are located around the city. And if you're a history buff looking to learn more about Phoenix, we recommend taking a tour of Senator Barry Goldwater's estate or the Arizona State Capitol building.
8. Hot Air Balloon Ride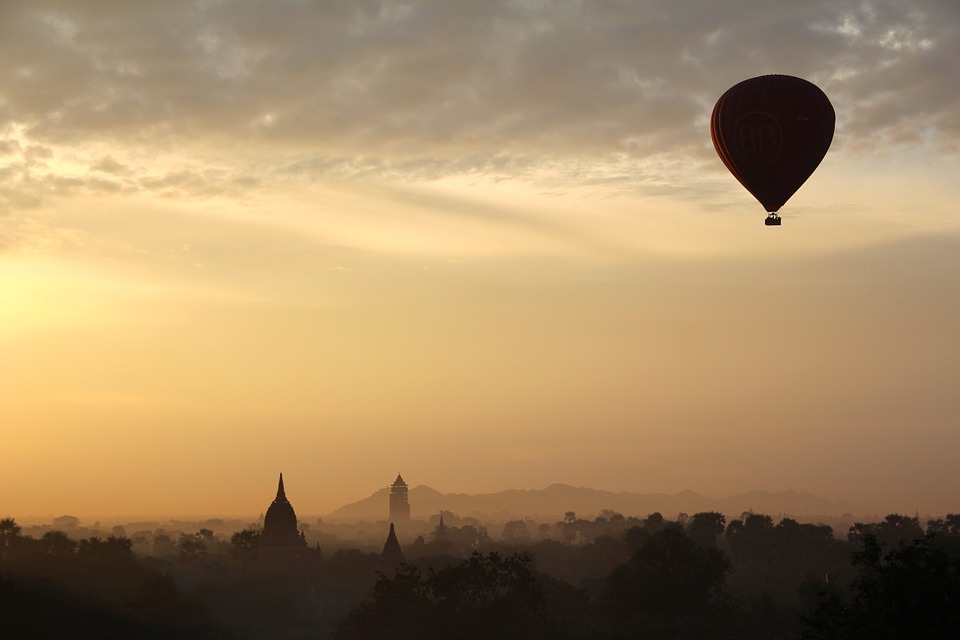 Cool desert mornings provide the ideal conditions for lifting off in a hot air balloon and taking in the breathtaking views of the city below.
No trip to Phoenix is complete without a hot air balloon ride through the clear Arizona skies. Riders can experience stunning views of the Sonoran Desert and choose between a morning sunrise or dramatic sunset flight. And with beautiful surroundings and a romantic atmosphere, it's perfect for both special occasions and anniversaries with loved ones.
9. Camelback Mountain
Camelback Mountain is a great spot for those who enjoy hiking in the great outdoors. With an elevation of 2,704-feet, you can either hire a mountain guide or hike the trail yourself. And with plenty of lookouts, cactus plants, and desert flowers, it's a spectacular activity for nature enthusiasts who are looking for an adventure. If you're looking for less traveled trails, check out our list of the 5 best hiking trails in Phoenix.
10. Phoenix Zoo
The Phoenix Zoo is a non-profit, privately owned zoo with an excellent reputation for animal conservation. It features Sonoran Desert wildlife such as the collared peccary, coyote, and cougar, as well as exotic animals from Africa that include giraffes, cheetahs, zebras, and more. The Children's Trail even has smaller animals that kids can get close to and is a perfect exhibit for young, curious minds.
11. Grand Canyon Group Tour
We've saved the best for last! When visiting the city of Phoenix, seeing the iconic Grand Canyon is a must. With sweeping views and jaw-dropping heights, it's one of the most beautiful places in the world. And if you sign up for a tour with an expert guide, you'll be able to sit back, relax, and enjoy the drive through the magnificent Arizona landscape.