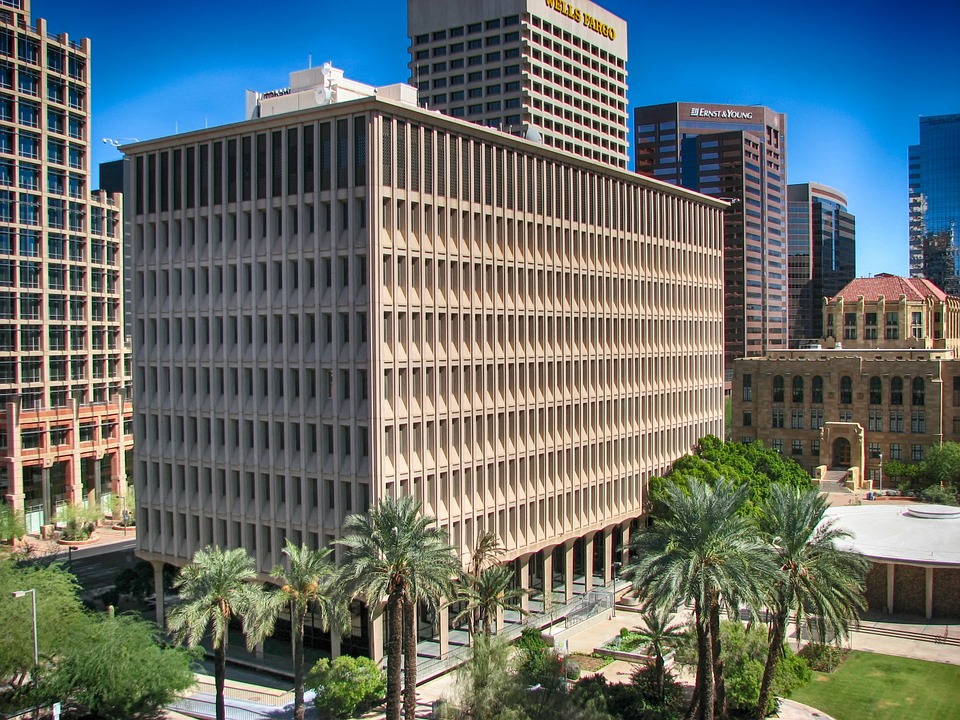 Phoenix is the largest city in Arizona and has a sprawling landscape of buildings and communities. With an overall score of 40 on Walk Score, you can generally expect to need a car in most sections of the city. However, you'll find that some neighborhoods don't follow suit and offer several dining and entertainment options within a reasonable walking distance. For the most walkable neighborhoods that the Phoenix-Scottsdale area has to offer, here are our top picks below.
Downtown Phoenix
Downtown Phoenix has several restaurants, entertainment venues, and bars that are close together and are perfect for leaving your car in a parking lot. With famous performances at the Symphony Hall and Orpheum Theatre, delicious food at many upscale restaurants, and a thriving retail scene for shopaholics, downtown Phoenix has something for everyone within walking distance. Those looking to live downtown can also find affordable housing options from low-cost urban chic apartments to luxurious and spacious lofts.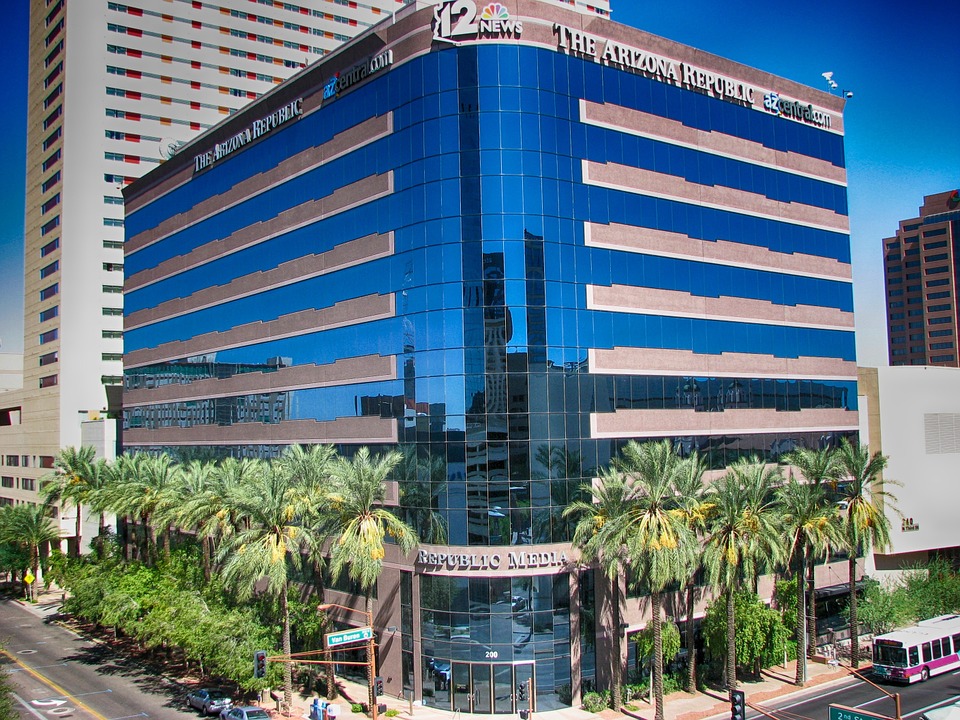 Booker T. Washington
Just east of Downtown Phoenix lies the Booker T. Washington District. With several picnic areas and sports facilities, the parks in this neighborhood are easy to access. The area also offers a range of shopping options and includes everything from retail to open air markets to authentic Southwest grocery stores. Housing in this neighborhood is reasonably priced with an average apartment rent of just $760 per month.
Mill Avenue District
Although the Mill Avenue District is considered a suburb of Phoenix, it still has a broad range of bars and restaurants that are easy to walk to. Boasting a lively nightlife, the neighborhood is located right next to Arizona State University, which provides art galleries and concert halls for residents in the area. And with open mic nights, happy hours, block parties, and dinner specials that most restaurants near the campus offer, there's plenty to see and do within the city suburb. If you're looking to move to the Mills Avenue District, you can find a flood of new development and real estate options that are perfect for building a new house.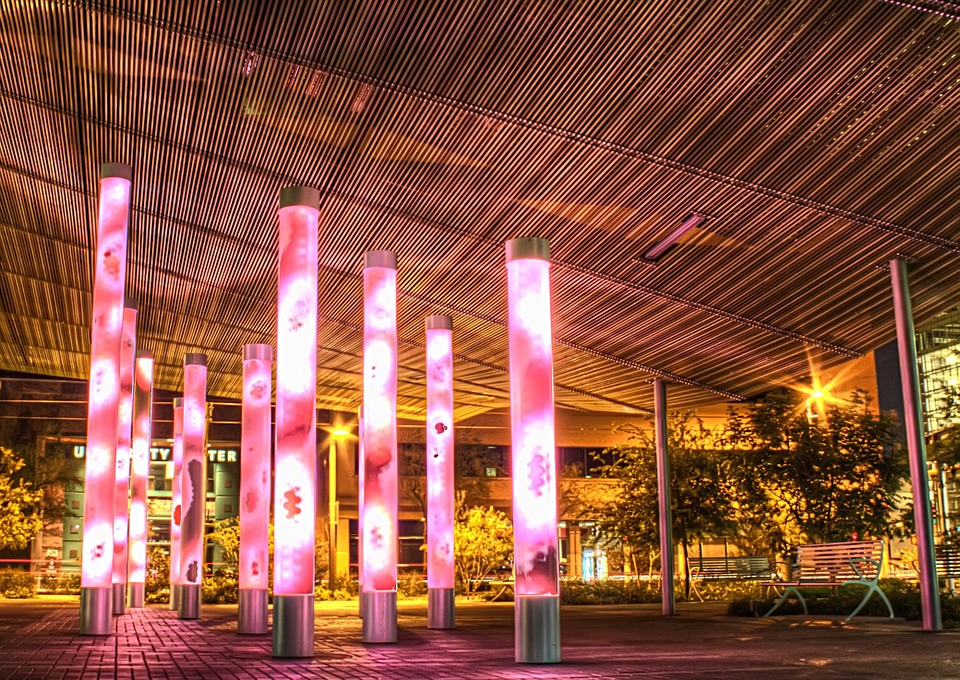 Old Town
Nestled along a waterfront promenade, Old Town is filled with swanky speakeasies, charming boutiques, and several pubs that are all within walking distance of each other. You can also walk to historical points of interest and the Scottsdale Museum of Contemporary Art while passing the area's thriving restaurant scene. Housing here is a little more pricey than other spots in the Phoenix area and has an average monthly rent of around $900 for a studio space.
Whether you're visiting for a weekend or newly moved and settling in, there are some great walkable neighborhoods in the greater Phoenix metro. Cheap Movers Phoenix urges you to lace up those sneakers and get out and explore all this great town has to offer. For the cheapest rates on movers in the Valley, give this local moving company a call:
Cheap Movers Phoenix (http://www.cheapmoversphoenix.net)
2730 W. Agua Fria Fwy Ste 100
Phoenix, AZ 85027
(480) 712-5652